So today I read Daytripper at work in my little booth in civic. Its a collection of stories, each a section of the same mans life, each ending in his demise in one form or another. It was a fantastic comic but I absolutely lost my shit at one point where he died from a brain tumor. I just started crying, alone in my little tardis of a booth in the middle of the busiest part on the...
"It's taboo to admit that you're lonely. You can make jokes about it, of course...."
– You're Not Making The Most Of Your 20s by Ryan O'Connell (via balaenoptera) This morning I had a talk with my big brother about this exactly. Logged on to Tumblr and here it is. Crazy.
1 tag
Why am I so sad all the time? I really can't handle this.
1 dress, 3 tops, 2 leggings, 1 skirt, 1 hairbow, 5 necklaces and 12 rings =$45 … I'm pretty flippin good at eBay
1 tag
monsterpussy: ultrav0x: monsterpussy: I get annoyed when people blog about posts getting notes. HelLLLOOO do you know how Tumblr works? Go back to LJ. If you'd answered me when I asked who you were and why you started following me out of nowhere I'd have a better idea of how to write a reply to this. I have no idea what this person is talking about so I'm going to reblog for a public...
So
I wanted this thing real bad I got so excited that I told everyone about it Turns out I didn't get it And now I'm totally butthurt and I know because I told every one they are gonna ask about it and I'm gonna cry.  How can I feel so disappointed about something that was never mine to begin with?
1 tag
2 tags
I like it when it rains cause it makes me feel like Im not wasting my life inside my house. I cant go outside - its raining.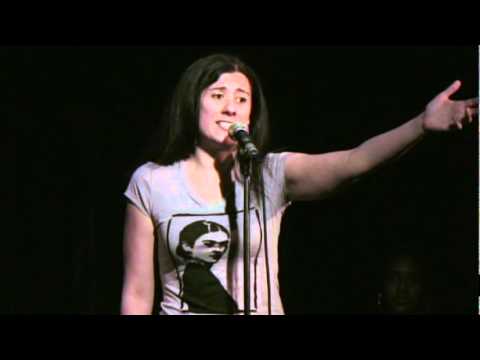 :)
Today I am happy cause my doctor said I can stop taking my medication to see how I go for 6 months.